I bought this game along with many other RPGs. I buy the Japanese versions because they are cheaper and I can just create IPS patches to play them in English. This is the only game that I bought that simply doesn't play. It sees it as an unknown cart regardless of how many times I scrub it with cotton swap + robbing alcool or a cart cleaning stick with a rubber end. It plays just fine in my Genesis (using a GameGenie for cart conversion), but no deal on the RetroN 5.
If I try to start the game anyway, it locks up after the SEGA logo. I know the cart is official, I mean it's complete and everything and the seller is reputable: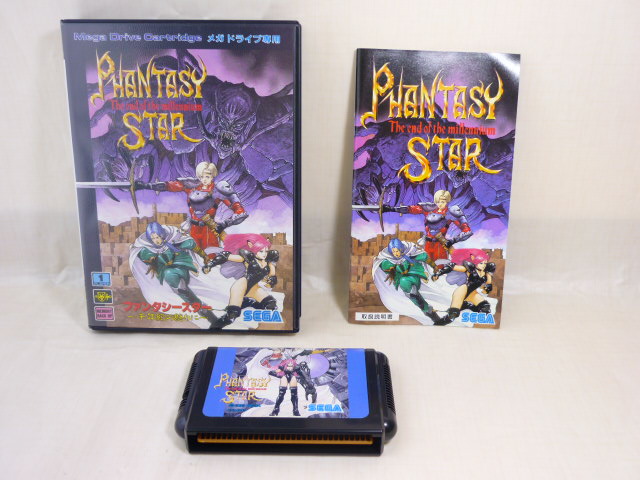 Is this game suppose to be compatible in the first place? I know the NA version is according to a fix back in 2014. I am using the latest firmware at the moment.